Our Mission
Working swiftly and compassionately through veterinary hospitals in Erie and Niagara Counties, the Pet Emergency Fund aspires to create a lifeline of financial support for all pets whose owners cannot afford the full burden of lifesaving and life-altering medical intervention and treatment.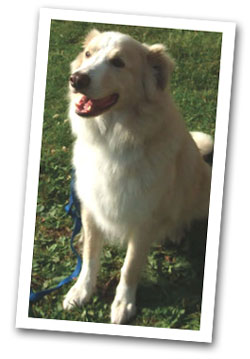 This charity was organized by the Niagara Frontier Veterinary Society because so many local veterinarians were distressed that cash-strapped clients – who desperately wanted to save their viable pets – had to make the unthinkable decision to put their pets down because euthanasia costs far less than curative treatment. Their vision was to help close the gap between the cost of euthanasia and the cost of emergency medical intervention and thus restore pets to health and the loving embrace of their families.
Today, as a result of that sentient vision, the PEF raises funds to help financially challenged families bridge that gap. In a shared effort with their veterinary hospitals, owners-in-need pay what they can afford at the time of the emergency. In addition, the hospitals can help them apply for immediate credit with an independent financial institution that specializes in "no interest over time" lines of credit for veterinary bills. The PEF seeks to make up the difference to bridge the remaining gap. The system is not perfect and the coffers are never full enough. However, many treasured pets are saved this way because the financial plan is put together collaboratively and because medical bills are rendered manageable.
Every reputable pet charity is worthy. We all fill an important niche and we all work differently. In the spirit of mutual respect, our shared passion should be to work shoulder-to-shoulder to save the animals that are so dear to all of us.