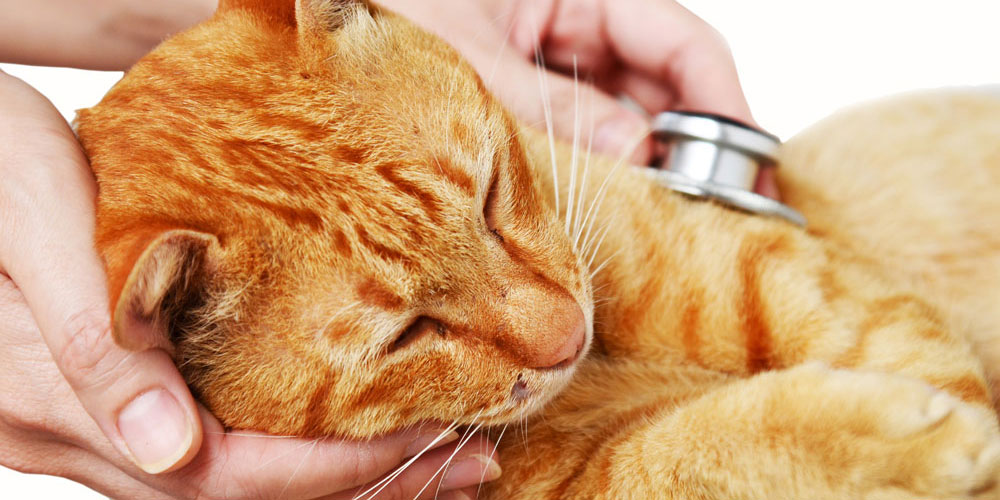 Helping Vets Save Pets
There is a special place in all our hearts for those noblest among us who give without hesitation to save the lives of innocent animals.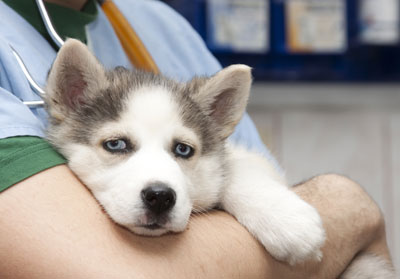 Since 1999 animal-lovers like you have been the moving force behind the Pet Emergency Fund's efforts to actively seek and distribute charitable funds to save the lives of pets whose families cannot afford emergency medical care.
---
Draw your favorite pet to help vets save pets!
Hundreds of drawings are needed to be used in two large mosaics of a dog and cat.
See the Events page for information and to download entry form.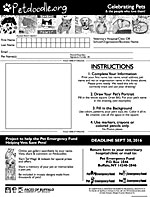 ---