Who We Are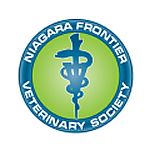 The Niagara Frontier Veterinary Society's Pet Emergency Fund was established in 1999 to help people with financial needs afford pet care in emergency situations. To date the fund has helped NY veterinarians in Erie and Niagara Counties provide care for over 8,000 pets. Funded entirely by charitable contributions, PEF has reached a milestone in 2021 by distributing more than $1 million to save the lives of pets and return them to their grateful families. All decisions concerning financial assistance are made independently through member veterinary hospitals.
You Are the Lifeline to Crucial Emergency Care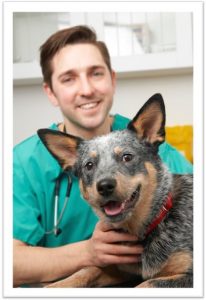 A pet crisis can arise quickly. Emergencies strike out of nowhere and the lives of these cherished family members hang in the balance. For many responsible pet owners, the financial means to meet the crisis head-on may be lacking.
The full cost of emergency medical care – which often includes drugs, oxygen, sophisticated diagnostic procedures, the latest medical technology and surgical supplies – sometimes exceeds the financial resources of many pet owners. Seniors, students and people who share their lives with rescued pets or multiple pets are often among the most financially vulnerable.
For all of us who love animals, the alternatives to immediate emergency medical care are unthinkable. Yet, before the Pet Emergency Fund was founded by concerned local veterinarians and animal lovers like you, financially challenged families had few alternatives.
Thanks to your contributions to PEF, financially challenged owners — who desperately want to do the right thing — have a lifeline to crucial emergency care.